Ads published within last 48 hours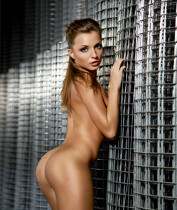 ICE loves to play different positions and a quick change. She quickly translated into any role, she can behave like a porn. . .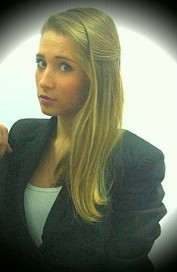 Next to a girl I like you will feel like a real man. I will make you their king. I'm capable of a lot! Games, massage, kiss, . . .
Ads published most recently